The Winning Poker Network (WPN) is one of the most active poker sites in the fight against poker bots with its team being led by online poker legend  Randy "nanonoko" Lew. WPN has recently banned another nine poker bot accounts refunding $153,088.77 total to 4,715 players. View the list of all banned poker bot accounts here.
⚠️Providing a safe and secure poker site continues to be our top priority.

Our Game Integrity Team has banned 9 accounts for breaking the T&C's, refunding ($153,088.77) total to 4715 players.🔒

See the list https://t.co/S3XVmncfKC.@nanonoko #Security #Integrity #WPN #Poker pic.twitter.com/FesmsbEj1B

— Americas Cardroom (@ACR_POKER) June 8, 2021
$153,089 refunded to 4,715 players
Since online poker legend Randy "nanonoko" Lew took over the Winning Poker Network Game Integrity Team it made huge progress, when it comes to the safety of the games.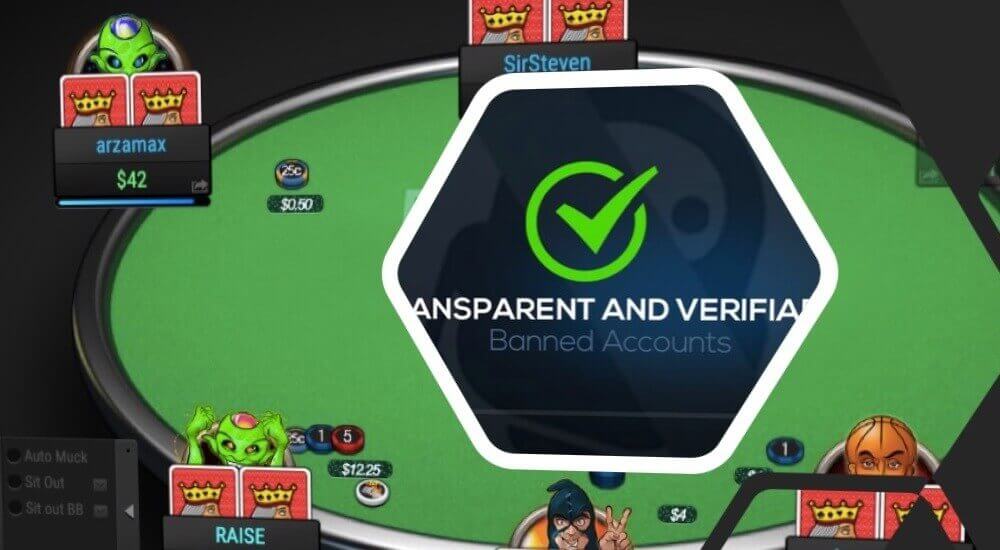 They monitor the online poker tables more closely than ever before and managed to significantly reduce the number of poker bots on the network.
Now they have identified nine new poker bot accounts and refunded $153,089 to the affected players.
A staggering $2,000,000 in total reimbursements
Since launching the WPN Game Integrity team 97 accounts were banned and the total reimbursements approach a staggering $2,000,000 with a whopping 78,556 players have been reimbursed:
List of the banned Poker Bot Accounts
Below is the full list of all banned accounts:
Beast008 (Russia) banned March 9 = $123,206 reimbursed
Wook (USA) banned March 20 = $10,802.35 reimbursed
Durashura (Ukraine) banned August 12 = $6,700 reimbursed
Ezyonme (USA) banned March 17 = $5,337.84 reimbursed
THODINHO (Brazil) banned October 31 = $3,696 reimbursed
tuckercarlson (USA) banned March 9 = $1,744 reimbursed
MILKTHIS (USA) banned March 20 = $1,566 reimbursed
RanRande (China) banned March 17 = $259.18 reimbursed
POPPASTACK (USA) banned March 17 = 73.32 reimbursed
Terms and conditions apply. New customer offer and 18+ only. Should you require help regarding your betting pattern, please visit www.begambleaware.org.